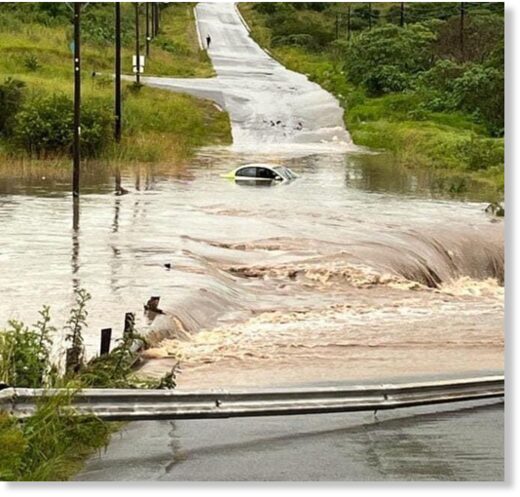 At least 7 people have lost their lives in severe flash flooding that struck parts of Eastern Cape Province in South Africa.
Heavy rainfall on 08 January 2022 triggered the floods which affected areas of Mthatha, Buffalo City Metropolitan Municipality, the township of Mdantsane and areas of East London. According to figures from World Meteorological Organization (WMO), East London recorded 58 mm of rain in 24 hours to 09 January.
Buffalo City Metro Municipality (BCMM) government activated its disaster management teams in response to the torrential rains which "left scores of houses as well as informal settlements in and around the metro severely damaged".