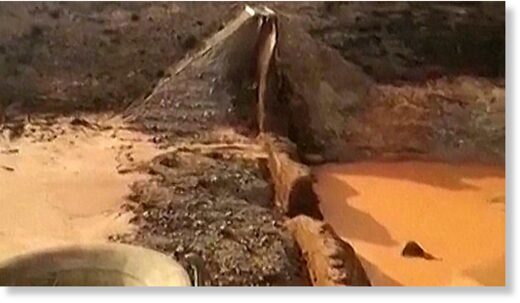 I sometimes think there is a competition among the MSM to see who can publish the most absurd climate change stories.
Last week Sky News's Tom Clarke, who calls himself 'Science and Technology Editor', claimed that climate change had 'set the stage' for the Libyan floods, and that the disaster highlighted the 'injustice of climate change' which affects poorer countries most.
The floods and resulting deaths had nothing at all to do with climate change, and were instead caused by the collapse of two dams built by a Yugoslav company in the 1970s and which had had no maintenance for the last 20 years. It was a tragedy waitin
g to happen.
Clarke failed to provide any evidence that the heavy rainfall which triggered the dam failures was in any way unprecedented or made worse by climate change. But facts don't seem to matter any more to Sky News.