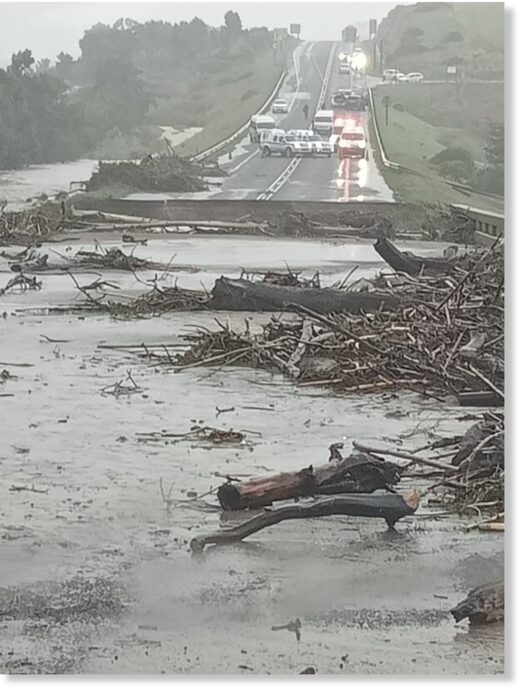 The Western Cape Department of Mobility has urged motorists not to leave their locations because of road closures due to the severe storm that hit the province over the weekend.
And those already travelling on affected routes should either consider turning back or finding alternative accommodation Monday evening.
In a statement on Monday afternoon, Western Cape Mobility MEC Ricardo Mackenzie said the severe rainfall and flooding has caused significant disruptions to the roads across the Western Cape.
Mackenzie said there have been closures on all major roadways, including the N1, N2, R60 and R62.