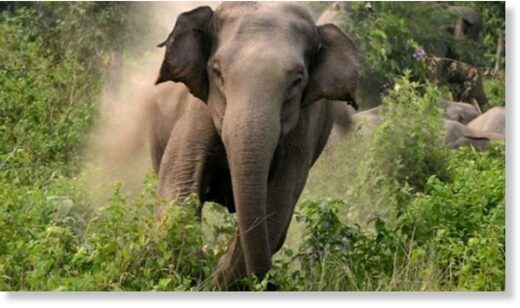 An attack by an elephant claimed lives of two women at Badakantakula village in the Bantala area of Angul district on Monday. The deceased were identified as Muli Pradhan and Gouri Roul of the village.
According to reports, the two women had gone to a nearby mango orchard to collect the fruits in the morning. While they were picking up mangoes, the elephant attacked them. The animal trampled Muli, killing her on the spot.
Gouri sustained critical injuries and was admitted to the District Headquarters Hospital, where she die during treatment.
A pall of gloom descended on the village after the tragic incident.