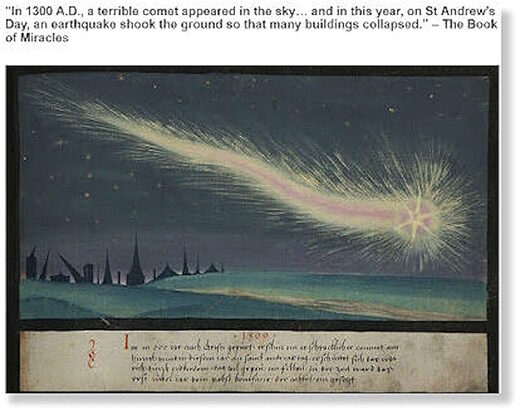 Tornadoes, hurricanes, blizzards, floods, wildfires, earthquakes, tsunamis: Mother Nature seems to have it in for our world these days.
In a way, though, we live in a relatively peaceful time. While it's no comfort to those hurting or grieving now, Earth saw far greater catastrophes in its long and troubled past.
The planet has been frozen, roasted, smothered, battered, shaken, half-drowned. Entire species have been obliterated; so far, fortunately, that doesn't include Homo sapiens, but we've had a close call.
And these are all natural calamities, not those caused by humans, such as war, terrorism or the Holocaust.