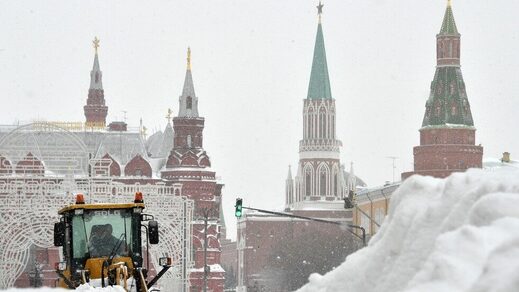 The Russian capital has been hit with the worst snowfall in decades, with freak weather disrupting air travel and bringing traffic to a halt. Several people have been injured as a result of roofs collapsing in Moscow Region.
The adverse weather befell the city and its surrounding region on Friday, and snow continued falling for two straight days. A snowfall this intense hasn't been registered in the city for some 50 years, with the current record dating back to 1973.
The mountains of snow resulted in the closure of multiple roads across the city overnight.