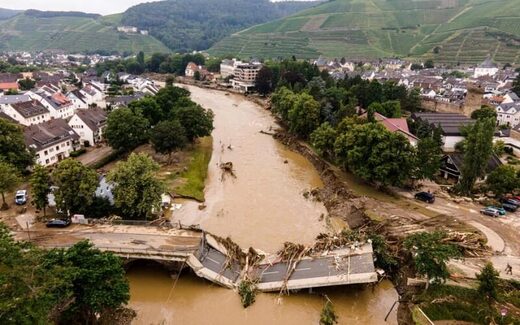 Adverse weather in the European Union has sharply reduced prospects for wheat and barley harvests, contributing to a potentially 'explosive' global supply outlook for the cereals, analyst firm Strategie Grains said.
In a monthly report,
the French firm reduced its forecast for 2021 soft wheat production in the 27-country EU by 1.5 million tonnes to 131.5 million tonnes
.
Wet weather in the run-up to harvesting had led to disappointing yields in France and Germany while high temperatures in June had lowered yields in Poland and northern Europe
, Strategie Grains said.