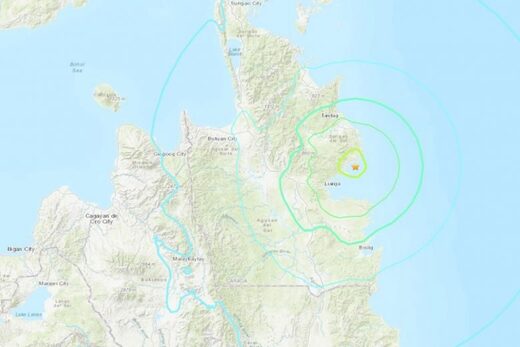 An earthquake of magnitude 6.1 struck Mindanao in the Philippines, the European Mediterranean Seismological Centre (EMSC) said on Monday (Nov 16).
The quake was at a depth of 15km, it added.
The earthquake, which is tectonic in origin, will trigger aftershocks, the Philippine Institute of Seismology and Volcanology (Phivolcs) said. Damage is expected.