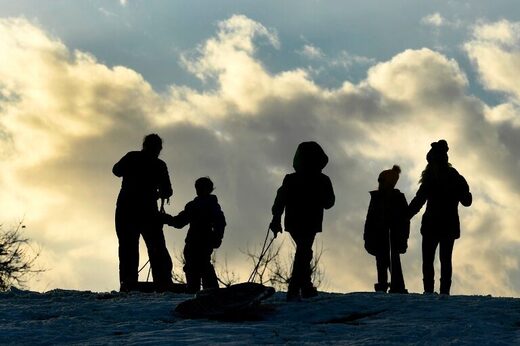 Colorado's latest snow storm is wrapping up, leaving the Interstate 25 urban corridor with a winter wonderland, a mess on the roads and a new spot in the history books.
Denver International Airport tallied 5 inches of snow. This is a record daily snowfall for Nov. 24, breaking the old record of 4 inches set in 1946.
Even more notably, it was the first daily November snow record to fall in the city since 1994. Snow totals across the rest of the metro area generally range from 3 to 6 inches, with heavier amounts up to 10 inches in the western suburbs.
This was a rare November snowstorm in the Denver area beyond the record-breaking amount. Another rarity lies within the heavy and wet nature of the snow.