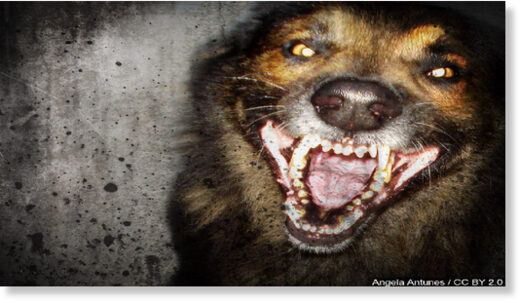 A 4-year-old boy died after being attacked by three pit bulls in Mexico.
The attack occurred last Friday evening at the family home in the municipality of Temósachic, in Chihuahua state, the
El Heraldo de Chihuahua
newspaper reported.
The boy suffered injuries to various parts of his body and reportedly died before arriving at a local hospital.
Most dogs never bite or kill humans. But research conducted by the U.S. Centers for Disease Control (CDC) suggests that more than 4 million people are bitten by dogs every year in the United States. The American Veterinary Medical Association, meanwhile, estimates that around 1 in 5 dog bites will require medical attention.