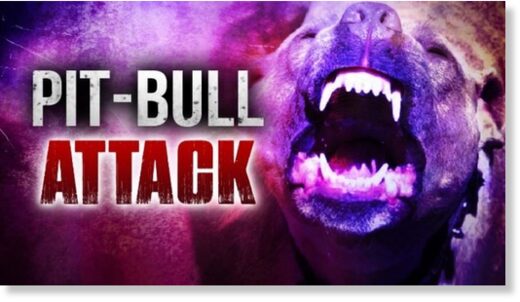 A man died after being attacked by one of the seven pit bulls that were kept in the family home. The incident took place over the weekend in the northeastern province of Nakhon Ratchasima. Rescue units raced to his house after receiving a call, but it was too late to save him.
The 67 year old man was found laying unconscious with severe bleeding. He was covered with dog bites all over his body. One of his sons has been raising pit bulls and keeps them caged in the house most of the time. He kept three females and one male dog. Then three more puppies were born just three months ago from one of the female pit bulls.
The man's younger son said that the dogs remain in their cages almost all of the time. He added they are occasionally let out but had never attacked anyone in the past. When workers from the Hook 31 Rescue Unit arrived, the pit bulls had already been put back in their cages.