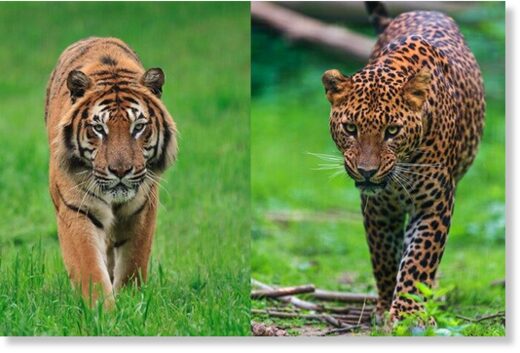 With 88 human deaths, Maharashtra witnessed the worst-ever human-animal conflict in 2020 indicating significant consequences for the economy, human health, safety and welfare, and ecosystem.
According to information received under RTI by activist Abhay Kolarkar,
most human deaths were in leopard and tiger attacks.
The details sought for calendar years 2017 to 2020, show that conflict almost doubled in the period.
In 2017, 54 humans were killed with the state
paying Rs 4.32 crore as compensation.
In 2020, the figure had risen to 88 humans
for which the state government paid Rs 12.75 crore compensation.
These deaths include 32 in attacks by leopards and 38 in attacks by tigers
. Most of the tiger attack cases were from Chandrapur district. In the same period, there is also a drastic increase in cattle kills from 5,961 in 2017 to 9,258 in 2020.