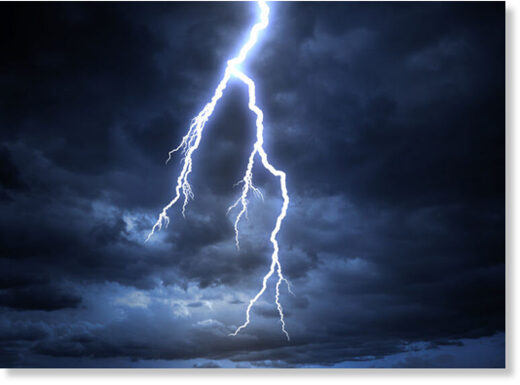 Two members of the same family were killed by lightning in KwaZulu-Natal on Friday.
A survivor of the lightning strike in Nongoma, 300km north of Durban, was taken to hospital, co-operative governance and traditional affairs MEC Sipho Hlomuka said on Saturday.
Hlomuka issued a statement in which he sent condolences to the Buthelezi family and said disaster management officials had been asked to support survivors.