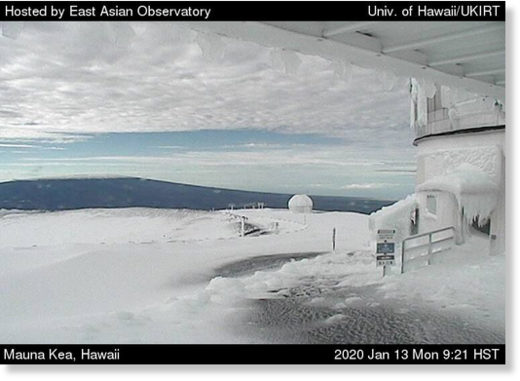 The weekend's weather events are producing rainfall totals and river peak values not experienced on the Big Island since Hurricane Lane stormed through in August 2018.
Tom Birchard, forecaster with the National Weather Service in Honolulu, said the 24-hour rainfall total at the Hakalau gauge on the Hāmākua Coast measured just shy of 21 inches as of 7 a.m. Sunday. The Saddle Quarry gauge, upslope of Hilo Bay, registered roughly 22 inches during the same period.
And rain has continued to fall steadily in those areas into the afternoon.
"I've heard several people comparing impacts to what they've seen from Hurricane Lane, even some folks from Civil Defense," Birchard said.