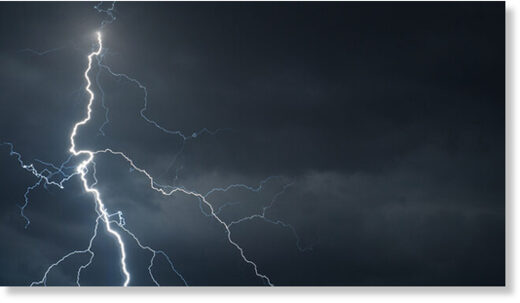 A 17-year-old died when he was struck by lightning while swimming in the water of Bustos Dam in Barangay Tibagan, province of Bulacan on Sunday, May 15.
In a report to Col. Charlie A. Cabradilla, acting Bulacan police director, Maj. Leopoldo L. Estorque Jr., Bustos police chief, identified the victim as Reniel Villante Buela of Barangay Bintog, Plaridel, Bulacan.
Initial investigation conducted by the Bustos police showed that while the victim, together with his relatives, were swimming, heavy rain poured with occasional thunderstorms.