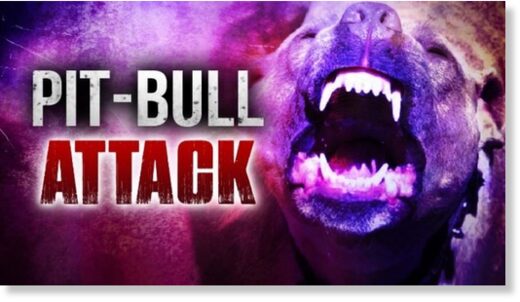 The Lucas County Coroner's Office on Thursday determined a 31-year-old central Toledo woman died of a dog bite to the neck.
Emily Kahl, of the 600 block of Hamilton Street, died Sunday, the coroner's office said. Dr. Cynthia Beisser, a deputy coroner, said the woman suffered bite trauma to the neck. Toxicology tests are pending, but the manner of death was ruled an accident.
Toledo police did not have a report or other information immediately available, a spokesman said. A member of Ms. Kahl's family declined to immediately comment Thursday afternoon other than to say the family does not know the circumstances surrounding the incident and is waiting for more information.
The Lucas County Canine Care & Control seized the dog, a "pit bull" named Romeo, on Monday from a relative who had been caring for him and Ms. Kahl's dog after the incident. Romeo's owner, Thomas Holloway, who lives at the same Hamilton Street residence, visited the shelter Wednesday to surrender him. The dog was euthanized Thursday.