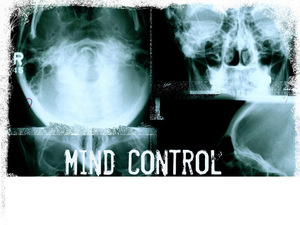 ©www.acmecoalition.org
I received the following message from someone with whom I have been having a interesting email exchange. He was responding to our podcast on Mind Control, HAARP, and the Coming Catastrophe. He didn't want to post it himself, hoping to preserve some anonymity, so I am posting it in his place. I removed a few personal references, but other than that, it is as he wrote it to me.

The dumbing down of the American public has been the subject of much speculation. It is blamed on the public school system, television, flouride in the water, computer games, and other things. The following looks at the use of technology:
My information only confirms the conclusions I heard on the podcast, but you know enough about it that maybe some of my anecdotes will confirm some things you've guessed for you as well.