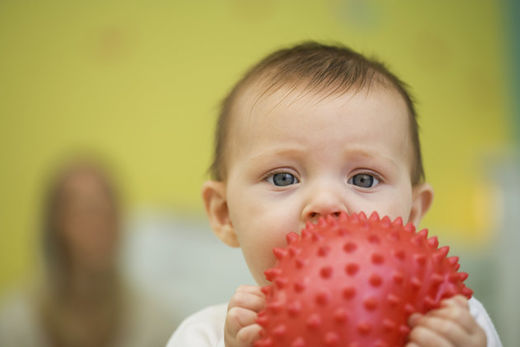 There are
many possible signs
that can help you spot a psychopath --
they may not
yawn when others do
, they might stay eerily calm in dangerous situations
, and for all of their charm and charisma,
they tend to have few (if any) close friends
.
These subtle clues can help you identify an adult psychopath, but is it possible to tell whether a child is on the road to becoming one later in life? Actually, it might be. A newly devised test purportedly spots signs of antisocial behavior in infants and toddlers.