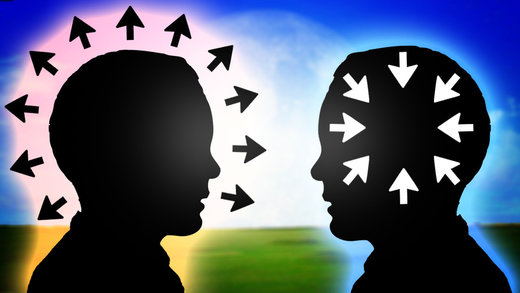 The note cards in my hands were shaking as I rehearsed the speech in my head...
I was about to do my first pitch to a room of investors in my entrepreneurial career. As the clock ticked down to my turn to speak, I no longer feared being on stage...
I feared having a panic attack before I got there.
As I tried calming myself down and rehearsing my presentation points, I saw presenters before me that made it look so easy.
They were confident, charismatic, and effective.
Why couldn't I have that same confidence? I actually have a product and customers...some of these guys have barely more than an idea!
You can do this. I thought. If you want to succeed as an entrepreneur,
THIS is what you have to do.
I wasn't a disaster. I was just stiff, robotic, and
completely drained by the experience.
I didn't stay for the networking I knew would be incredibly valuable,,,I needed some time alone to recharge.
Several of the companies that pitched that day set up further meetings with investors...mine wasn't one of them.
Such is the life of the introverted entrepreneur.