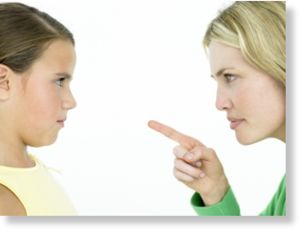 Children more likely to tell the truth either to please an adult or because they believe it is the right thing to do.
If you want your child to tell the truth, it's best not to threaten to punish them if they lie. That's what researchers discovered through a simple experiment involving 372 children between the ages of 4 and 8.
How the experiment was done
The researchers, led by Prof. Victoria Talwar of McGill's Dept. of Educational and Counselling Psychology, left each child alone in a room for 1 minute with a toy behind them on a table, having told the child not to peek during their absence.
While they were out of the room, a hidden video camera filmed what went on.