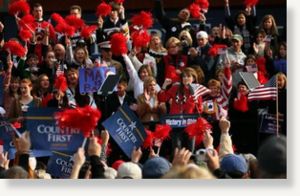 People don't really care what they're doing - just as long as they are doing something.
That's one of the findings summarized in a new review article published in Current Directions in
Psychological Science
, a journal of the Association for Psychological Science.
When psychologists think about why people do what they do, they tend to look for specific goals, attitudes, and motivations. But they may be missing something more general -
people like to be doing something
. These broader goals, to be active or inactive, may have a big impact on how they spend their time.