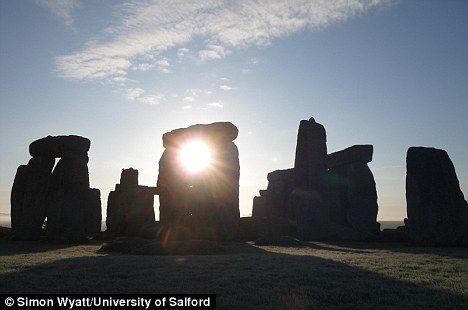 Stonehenge could have been designed with acoustics in mind like a Greek or Roman theatre, a study has revealed.
A team of researchers from the University of Salford spent four years studying the historic site's acoustic properties in a bid to crack the mystery of why it was built.
While they could not confirm the exact purpose of the stones, the researchers did find the space reacted to acoustic activity in a way that would have been noticeable to the Neolithic man.