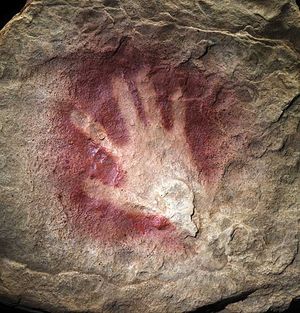 DNA - deoxyribonucleic acid - is the basis of life. Its molecular structure was discovered in 1953, revealing how it carries all the genetic information needed for organisms to live and reproduce.
Scientists describe it in sequences of letters, and humans inherit three billion from each of their parents. As generations move from place to place, distinctive DNA markers are carried by each and every one of us. In a programme of pioneering research at Edinburgh University, Dr Jim Wilson has been gathering samples of DNA from Scots across the country and this week, in a new book by Alistair Moffat, and in a series of features in
The Scotsman
, we discover what his innovative work has revealed - and where the Scots came from. Day 1 looks at our origins.