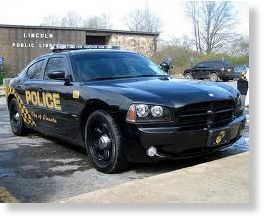 An Alabama police officer allegedly hospitalized an elderly man who called 911 to report an accident across the street from his house while his wife watched the entire beating from her wheelchair.
The Courthouse News Service
reported
that 84-year-old Dorsey Henderson of Fairhope, Alabama called 911 after investigating the car accident and discovering that the driver of the vehicle was severely intoxicated.
Henderson told the driver of the car he was under citizens arrest and needed to wait near his car until police arrived.