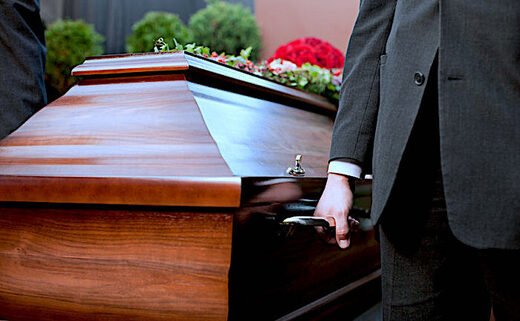 The number of deaths occurring in Ireland is now significantly higher than the number the country experienced both before and during the spread of COVID-19, prompting opposition politicians to call for a full investigation into the cause.
Figures obtained on
RIP.ie
and analyzed by the mainstream
Irish Examiner
show
deaths were 42% higher from 1 December 2022 to 25 January 2023
(9,718 deaths)
compared to the 8 weeks to 25 January 2019
(6,802 deaths).
Deaths have risen 20% compared to the same period a year ago, while they are 19% higher than figures from that period two years ago when Ireland was entering another lockdown before Christmas 2020 and rolling out its vaccination program in early 2021.
The leader of opposition party Aontú told
Newstalk Breakfast
the figures indicate "something very, very serious that is happening".