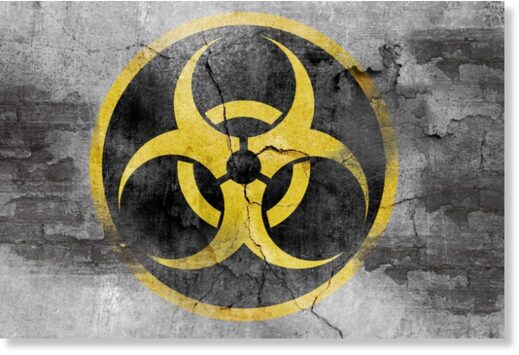 For months, the very mention of the lab-leak hypothesis, which suggests that SARS-CoV-2 leaked from a laboratory in Wuhan, China, would lead to censorship and dismissal.
Academics and public health officials staunchly defended the natural-origin theory for SARS-CoV-2 since the beginning of the COVID-19 pandemic until, finally, in May 2021, the U.S. government ordered U.S. intelligence agencies to look into COVID-19's origins and, after 90 days, produce a preliminary report.
The classified report was delivered in August 2021, but its results were reportedly inconclusive, with intelligence agencies unable to pinpoint whether COVID-19 has a natural or laboratory origin.
1
Prior to the report's release, Antony Blinken, secretary of state, said China had failed to "meet its basic responsibilities in terms of sharing information and providing access."
2