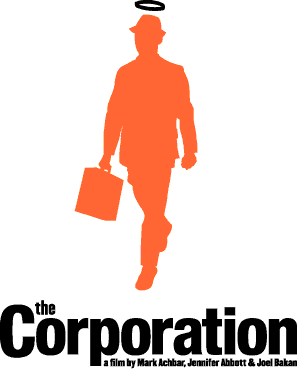 In A Nutshell: Corporatocracy Has Replaced Capitalism
Capitalism Fixes Problems & Preserves Democracy: Capitalism is what we should be relying on to fix our problems. Capitalism has it's own ecosystem, just like biology's ecosystem. An economic ecosystem that weeds out the weak, has parasites that eat the failures and new bacteria that evolves and grows replacements for that which failed. A system that keeps everything in balance.
The problem is we are no longer a capitalistic society. What we were taught in school is now utter and absolute nonsense. Capitalism is a thing of the past.
As outlined in "
It's Not A Financial Crisis - It's A Stupidity Crisis
", we created two back to back bubbles. The air out of the Tech Bubble was sucked up for fuel by our next stupidity crisis: The Housing Bubble.