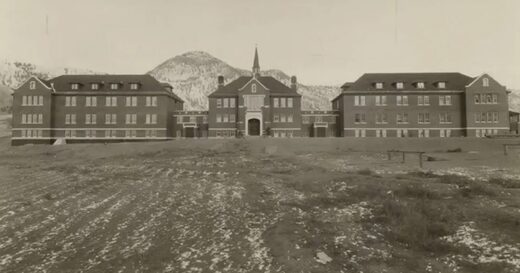 What really happened in May of 2021 when the world's media lost their minds and disseminated false headlines claiming mass graves of murdered children were uncovered in Kamloops, BC?
To get a clear picture of what is likely to be the case, we must begin with what led indigenous community members to believe clandestine burials had taken place in the apple orchard of the former Kamloops Indian Residential School (KIRS).
It is important to note that it was the so-called indigenous Knowledge Keepers at Kamloops who claimed to have known that the Kamloops apple orchard was a clandestine burial site.
The reason ground penetrating radar (GPR) searches were conducted was due to the Knowledge Keepers "knowings" - which derive from indigenous oral traditions (also known as "traditional knowledge").