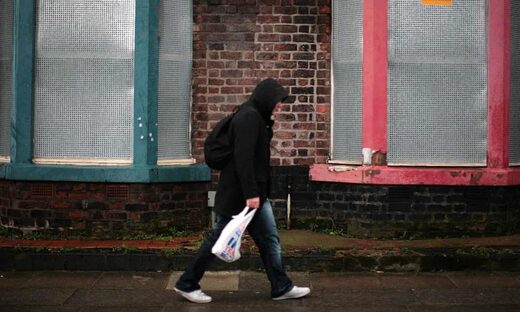 The deepening cost-of-living crisis has pushed up bills in the UK, with
households now spending 12% more on essentials
than they were a year ago, Nationwide reports.
According to the monthly analysis by Britain's biggest building society, spending on
utility bills jumped by around a third (34%)
last month in annual terms.
Spending on
mortgage payments surged by 17%, while rent payments were up by 11%. The report also showed that spending on loans and insurance rose by 8% and 7%
, respectively.