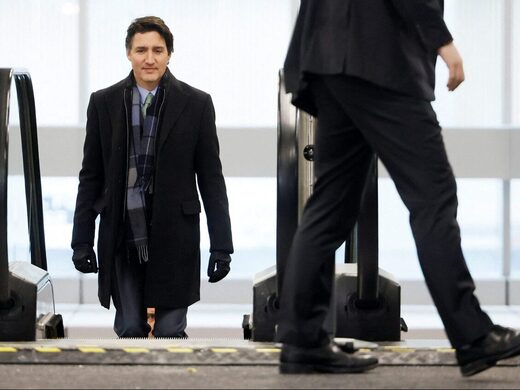 It's a little surprising that 67% of Canadians polled by Leger for the
National Post
agree with the statement, "It feels like everything is broken in this country right now."
That's a variation on the common poll question, "Is the country headed in the wrong direction?" and I have seldom seen a negative answer so high.
It might even be doubly surprising because the "Canada is broken" mantra is closely aligned with Conservative Leader Pierre Poilievre. For a lot of poll respondents, agreeing that the country is dysfunctional is equivalent to admitting they kind of, sort of think Poilievre might be onto something.
But what is really, truly surprising is that the most pessimistic Canadians are women and younger people, not grumpy, old men.
Women think Canada is broken more than men do, by a margin of 70% to 64%, just as Canadians under 55 are even more pessimistic than those over 55 - 72% to 61%.
Totally unsurprising is the fact that Westerners are more convinced Canada is a mess than are the residents of other regions. Given that the Trudeau government goes out of its way to anger and repress the West, it's consistent that nearly three-quarters of Manitobans, Saskatchewanians and Albertans feel the country isn't working.