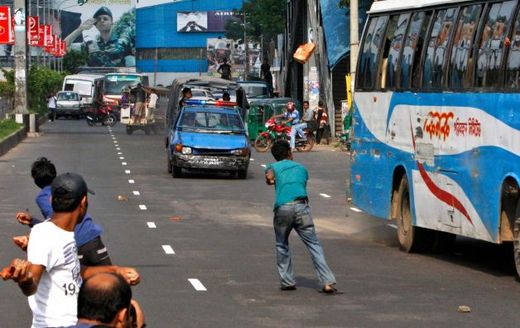 President of the Left group in the European Parliament
Dhaka, Bangladesh - The night watchman was dozing in a wooden chair just after midnight on a deserted Bangladeshi street when he was startled by a scream. A group of men were pulling two people from a car and forcing them into a black microbus; "The two guys were shouting, 'Save us,'" before the car pulled away, Lutfar Rahman said.
The abductions of an opposition politician and his driver last month have sparked Bangladesh's biggest crisis in years, raised hostilities between the most prominent leaders of its fragile democracy and highlighted a series of seemingly political disappearances.