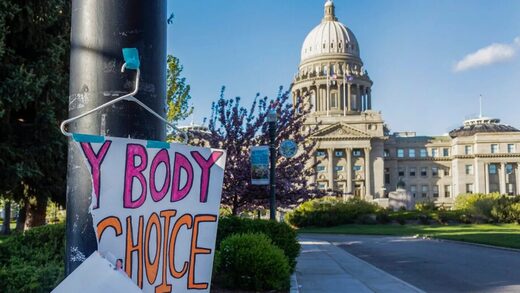 Patients will now have to travel over 45 miles to the closest hospital with labor and delivery.
An
Idaho hospital
made the decision to axe its labor and delivery department, saying the "political climate" made it too difficult to keep it staffed.
"Highly respected, talented physicians are leaving. Recruiting replacements will be extraordinarily difficult," Bonner General Health, located in Sandpoint, Idaho, said in a social media post Friday.
"The Idaho Legislature continues to introduce and pass bills that criminalize physicians for medical care nationally recognized as the standard of care. Consequences for Idaho Physicians providing the standard of care may include civil litigation and criminal prosecution, leading to jail time or fines."