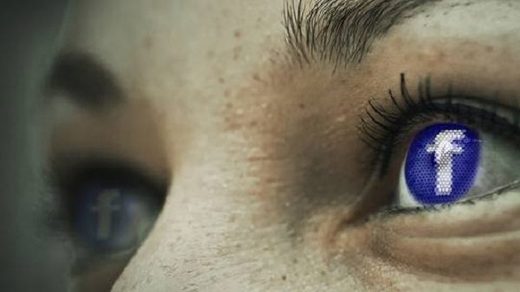 Facebook has suspended tens of thousands of apps for improperly using users' personal information - orders of magnitude larger than the 400 they'd previously acknowledged - but they've promised to do better next time. Again.
Some 69,000 apps were suspended by Facebook for potentially slurping up users' personal info without their knowledge or consent, according to a court filing unsealed in Boston on Friday. While 59,000 of those ended up on the chopping block merely because their developers refused to comply with Facebook's investigation, 10,000 set off alarm bells for the likelihood they misappropriated data, according to the documents, whose release triggered a damage-control blog
post
from the company.
The apps were suspended "for a variety of reasons," Facebook pleaded - they weren't necessarily "posing a threat to people." Wherever the company found wrongdoing - such as a pair of apps that infected users' phones with malware in a lucrative fraud scheme - they insist they've put a stop to it, bragging they've even hauled the app developers into court. Facebook has even hired more people to sniff out bad actors, so they can "review every active app with access to more than basic user information."