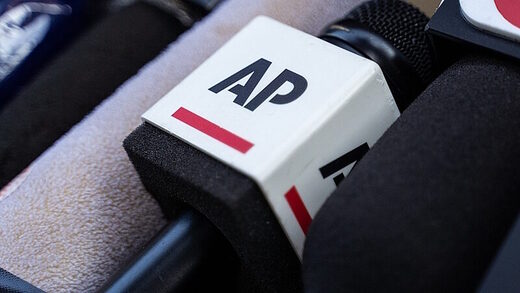 The Associated Press Stylebook said terms such as 'the French' are potentially dehumanizing
The
Associated Press Stylebook
was once again mocked on social media after its latest suggestion to do away with terms involving the word "the" to avoid "dehumanizing" people.
The AP Stylebook's Twitter account, which usually posts guidelines on reporting, officially recommended on Thursday to avoid "'the' labels" when referring to groups including, for some reason, "the French."
"We recommend avoiding general and often dehumanizing 'the' labels such as the poor, the mentally ill, the French, the disabled, the college-educated. Instead, use wording such as people with mental illnesses. And use these descriptions only when clearly relevant," the tweet read.
Several Twitter users quickly swarmed and attacked the tweet for what many considered a ridiculous suggestion as well as an oddly-worded statement.