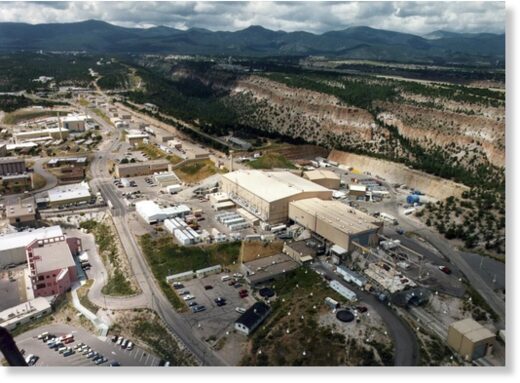 Workers at a nuclear laboratory in New Mexico filed a lawsuit Thursday attempting to stop a vaccine mandate from taking effect.
According to
The Hill,
more than 100 workers at the Los Alamos National Laboratory are alleging that the laboratory's vaccine exemption policy is too strict and that their exemptions were wrongfully denied.
The New Mexico laboratory is best known for creating the atomic bomb and is one of the largest employers within the state.