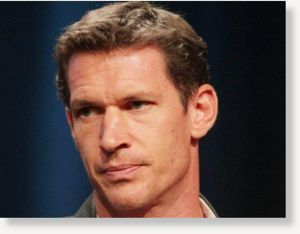 Award-winning news photographer Tim Hetherington of US magazine
Vanity Fair
was killed by mortar fire on Wednesday in the besieged Libyan city of Misrata, and three colleagues wounded, an AFP journalist learned at the local hospital.
Vanity Fair
, a politics and fashion magazine, confirmed the death of Hetherington, 41, a Briton who had covered numerous conflicts over the past decade and won the 2007 World Press Photo Award for his coverage of US soldiers in Afghanistan.
Hetherington also produced the documentary
Restrepo
, which won two Oscar nominations.
Chris Hondros, also 41, an American with the Getty photo agency, was seriously wounded, while the names of the two others wounded were being withheld.