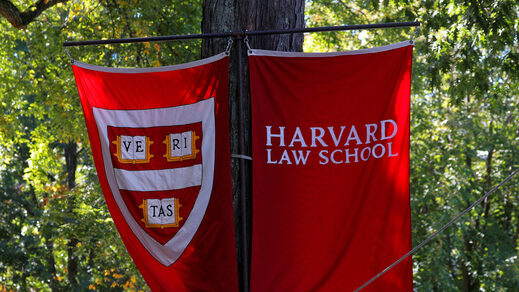 Harvard University, long accused of discriminating against Asians in its admissions policies, is apologizing after botching its campaign to fight anti-Asian racism by presuming students may feel ashamed of their own ethnicity.
"You may wish that you weren't Asian," the university told Asian students on its Counseling and Mental Health Services
website
. "But remember that your ancestors likely went through similar or even worse incidents. They survived by recognizing the beauty and strength of their community. So seek out or create literature, art, films, shows and music that highlight your community in a positive light."
Harvard junior Matteo Wong was among the students and other observers who found the advisory and its stereotypically "orientalist" tea set and bamboo background photo outrageous. "Another lovely gem: 'Permit yourself to take care of you.' Thank you for the permission, Harvard. Too bad I can't take advantage of it because every time I see a statement like this, I have an aneurysm."