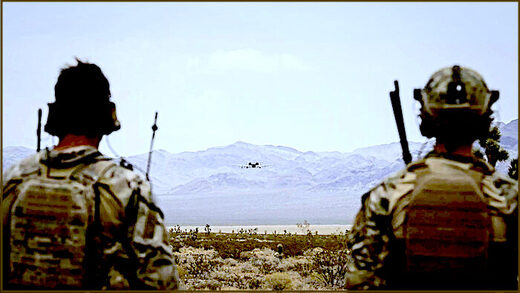 "I felt like a random email blast to thousands of airmen was an inappropriate way to direct them to essentially prepare for war with a near-peer adversary," one Air Force officer reportedly stated.
US Air Force officers are reacting with horror to a memo by a top general advising them to prepare for a conventional war against China within two years.
On January 27, thousands of airmen received a communique from
Gen. Mike Minihan
informing them that
his "gut" told him
the US "will fight [China] in 2025,"
and demanding they be prepared to
"fire a clip into a 7-meter target with the full understanding that unrepentant lethality matters most."
"Aim for the head,"
added the
memo
, which also included instructions to update their virtual 'Record of Emergency Data,' which informs the military what to do
in the event of a service member's death.
A number of Air Force members were left dumbfounded by the message, including an officer who recently told Military.com that many of his subordinates
could not believe
what they were seeing.