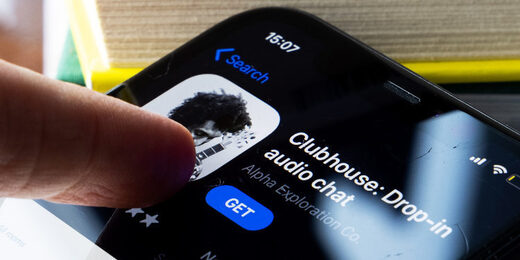 A major data breach from a recently popular social media platform, Clubhouse, has been reported. The latest suggested leak may have compromised the personal information of 1.3 million users.
The apparent disclosure was reported by Cyber News this weekend. A Structured Query Language database containing user records such as names in connection with profile names, photo URLs, and numbers of followers, as well as related usernames on other social media accounts, including Instagram and Twitter, was "leaked for free on a popular hacker forum," it
said
. Clubhouse - a social media app to tune into conversations - has not confirmed the leak so far.