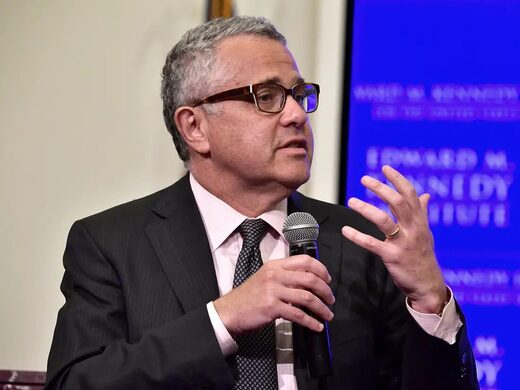 The New Yorker
magazine has suspended staff writer Jeffrey Toobin for exposing himself while on a Zoom call,
according to Vice News
.
The video conference call where the incident occurred was reportedly between Toobin and members of the
New Yorker
and WNYC radio.
In a statement to Motherboard, Vice's online magazine dedicated to technology and science, Toobin expressed regret for the incident.