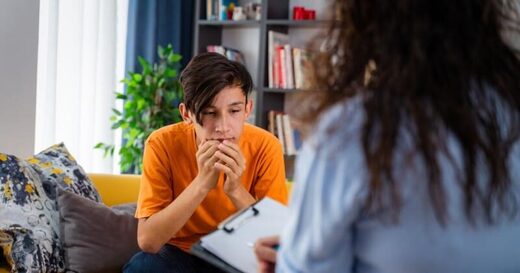 Children who grow up in politically liberal households are more likely to suffer mental health problems than their conservative peers, according to a new study.
An Institute for Family Studies-Gallup report found that "political ideology is one of the strongest predictors" of which caregiving styles a parent adopts, and conservative parents are associated with the best mental health outcomes for their children.
"Conservative and very conservative parents are the most likely to adopt the parenting practices associated with adolescent mental health,"
study author Jonathan Rothwell, who is also the principal economist at Gallup and nonresident senior fellow at the Brookings Institution,
wrote
. "Liberal parents score the lowest, even worse than very liberal parents, largely because they are the least likely to successfully discipline their children."