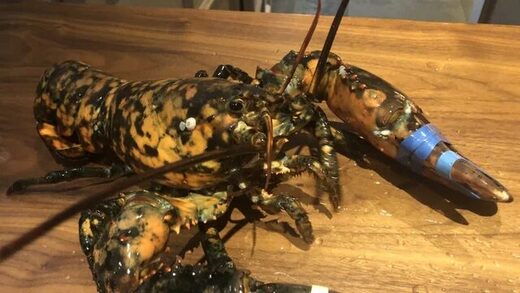 Researchers have spotted an unusual Chinese campaign to suggest that Maine lobsters may have been the source of COVID-19.
An investigation conducted by University of Oxford in conjunction with
NBC News
found the idea was floated by a Chinese diplomat, who tweeted an unfounded claim that lobster shipped from Maine to a market in Wuhan, China, could be the source of the outbreak.
Disinformation researcher Marcel Schliebs then found some 550 other Twitter accounts that amplified the theory, sharing the baseless claim in English, Spanish, French, Polish and Korean, with the accounts all posting at similar times.