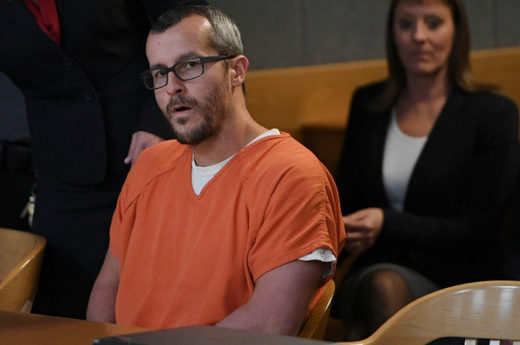 The Colorado monster
convicted of murdering his family
feels that he killed his two young daughters "twice" — because they survived his first attempt to smother them before he got back into bed and strangled his wife, according to his prison pen pal who wrote a book about the case.
Author Cheryln Cadle, who has reportedly exchanged letters and phone calls with accused killer Chris Watts — the basis for her book, "
Letters from Christopher: The Tragic Confessions of the Watts Family Murders
" — shared the disturbing account
in a Tuesday "Dr. Oz" interview
.
Watts told Cadle that the plan was to kill his daughters, Bella, 4, and Celeste, 3, first before turning his attention to his 15-weeks-pregnant wife, Shanann, the author shared.