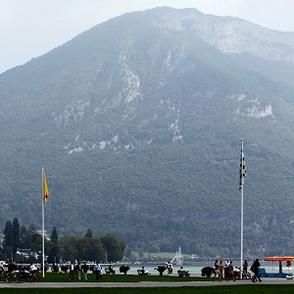 A Moroccan family of five returning home died when their plane crashed shortly after take-off from an airport near the French Alps.
The twin-engine plane hit a hill and crashed in a forest in an uninhabited area outside Grenoble, a city that is the gateway to the Alpine resorts in south-eastern France.
Bruno Charlot, a local government official, said all five aboard died. The pilot was flying his wife and their three children home to Morocco, apparently after a holiday in France.