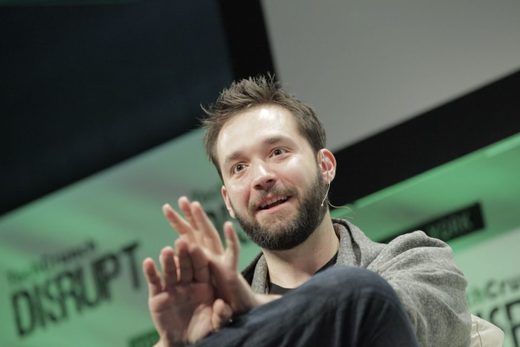 Alexis Ohanian, the founder and former CEO of Reddit, stepped down from his position on the company's board Friday as the U.S. roils with nationwide protests against police brutality after Minneapolis police killed George Floyd, an unarmed black man.
Ohanian is calling on the company he founded to fill his position with a black board member, a high-profile step for a company with its own rocky track record around issues of race.
"I believe resignation can actually be an act of leadership from people in power right now," Ohanian said in his announcement.
"To everyone fighting to fix our broken nation: do not stop."