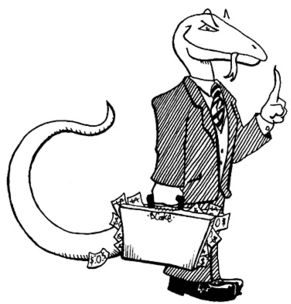 Lobbyists in the UK should be formally registered and subject to fines and imprisonment for improper attempts to influence ministers and officials, the Conservative/Liberal Democrat coalition proposed yesterday
.
Launching a three-month consultation, a Cabinet Office paper proposed, however, that the register should extend much further than public companies and should also include trade unions and charities.
Saying that lobbying was perfectly proper, Cabinet Office minister Mark Harper said ministers and officials must hear "the full range of views" surrounding a subject, but it must happen "in the open".
However, Bob Crow, leader of the Rail, Maritime and Transport Workers union furiously condemned the proposed inclusion of unions, saying: "The idea that [we] should be bracketed in with the chancers and schmoozers from the shadowy world of political lobbying is a gross insult."