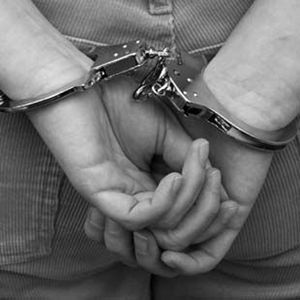 Columbus - Ohio inmates paying their debt to society also will have to pay $1 per month for electricity and deal with less variety at meal time, including fewer beverage choices, under prisons department spending cuts intended to help the state close an expected $8 billion budget hole.
The new electricity fee and the changes in meals will be implemented in July and are among $30 million in moneysaving measures being adopted from suggestions made by Ohio Department of Rehabilitation and Correction employees, department spokesman Carlo LoParo said Friday. Administrators sought the staff's input and received thousands of ideas, he said.
Dropping noncarbonated flavored drinks, currently offered with inmate lunches and dinners, will trim $2 million in costs over two years, LoParo said. Another $3 million will be saved with more repeats at mealtime - serving the most popular and least expensive foods more often.
"There's certainly no hardship," LoParo said. "I'm sure any change is difficult. However, we're asking our staff to endure substantial change throughout the organization and substantial cost-cutting measures, and we feel it only appropriate that the inmates participate in our cost savings as well."