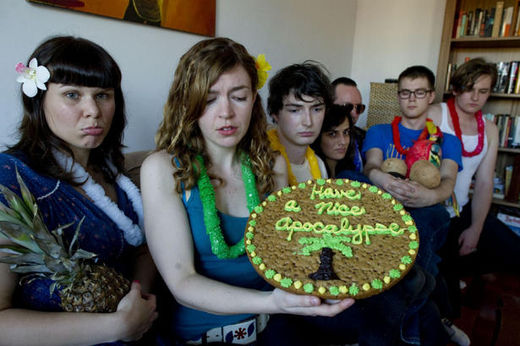 If the world were going to end today - as some Christian evangelicals insist - then chances are good that Qinya Liu would already have picked up on the signs.
As an assistant professor of geophysics at the University of Toronto, Liu understands the mechanics of the planet, but she doesn't seem inordinately concerned about fire and brimstone consuming her neighbourhood any time soon.
"I haven't seen in recent history any hazards that could wipe out life on Earth."
In Liu's view, there are five main mechanisms by which the planet could come to a sudden and sorrowful demise: Meteorites, volcanoes, earthquakes, nuclear wars and attacks by extra-terrestrials.