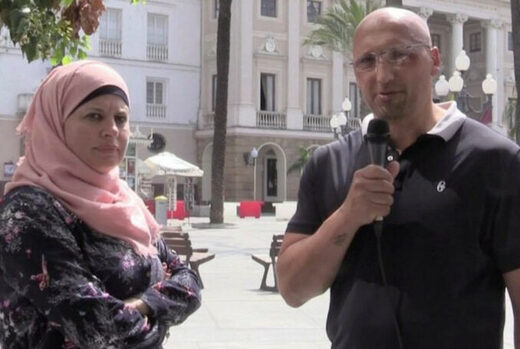 The Israel lobby regularly torments people and seeks to undermine their ability to make a living. While increasing numbers of Canadians are wise to their slander campaigns, some progressives still end up aligning with the bullies who have misused the term anti-Semitism to intimidate and silence.
The list of good people who have been put through the "cancel culture" ringer by the Israel lobby is long. Hundreds, probably thousands, of Canadians have lost jobs and contracts or simply been tormented by the Israel lobby for supporting Palestinians.
There's a website entirely devoted to sabotaging the job prospects of university students who participate in pro-Palestinian activism. In a bid to intimidate students Canary Mission details individuals' purported anti-Jewish activism.