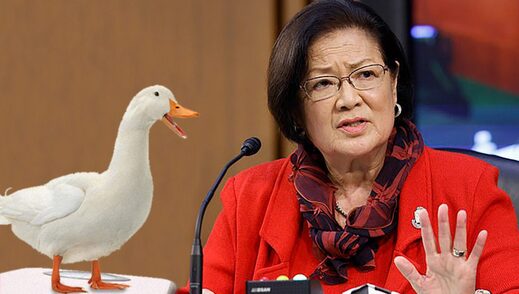 Facebook may have hit a new low today in its seemingly eternal quest to rid the world of, well, anything the platform deems problematic.
Seth Dillon, CEO of The Babylon Bee (The Bee) said that Facebook demonetized the Babylon Bee and removed a satirical article entitled "
Senator Hirono Demands ACB Be Weighed Against A Duck To See If She Is A Witch
." Dillon also stated that the social media platform warned The Bee not to speak publicly about the matter, which Dillon promptly ignored in a tweet on his Twitter page.