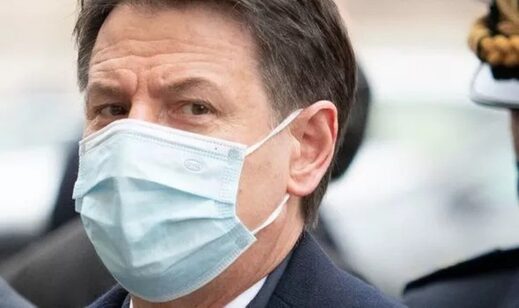 ITALY businesses have begun to act out against the Government's coronavirus regulations with small acts of "civil disobedience".
Italy
adopted a three-way system of restrictions shortly before Christmas and has since been changing up measures on a regional basis depending on the latest
coronavirus
infection rate data. Restaurants and cafes in several regions have been forced to shut down or operate as takeaways only to avoid people assembling in large groups indoors. But several businesses across the country have begun to protest demanding "clearer" and fairer rules from the Government.