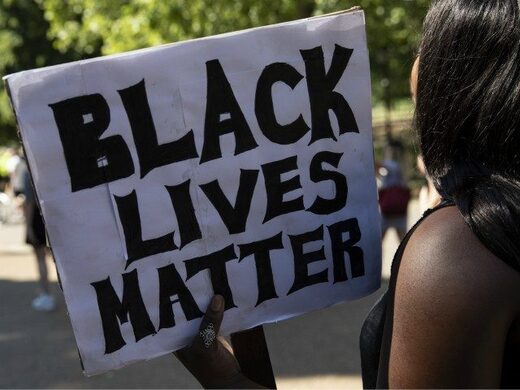 The UK's media watchdog Ofcom has warned the BBC that it is losing its core audience of older viewers, the report coming after the broadcaster has actively sought to attract younger viewers and prioritise diversity.
Ofcom's report found that the proportion of over-55s that have a positive view of the BBC, which is funded through a mandatory television tax called the TV Licence,
had fallen from 64 to 62 per cent in two years
. The media regulator said in its annual report that "reach is decreasing among these loyal groups, and older audiences, in particular, are starting to show signs of decreasing satisfaction."
The figures also revealed a drop in viewership or confidence amongst 16- to 35-year-olds, ethnic minorities, the middle classes, the working classes, and women
,
according
to
The Times
, suggesting that not only is it losing core audiences, but failing to increase its share of amongst the youth and BAME communities that it is eagerly seeking to attract.