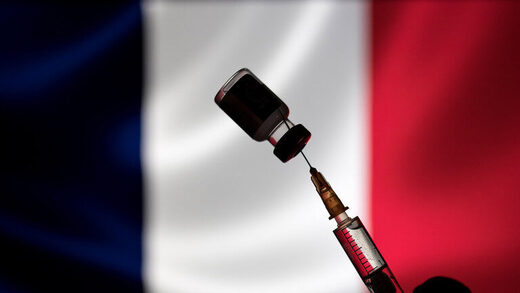 It's unacceptable that the EU is pushing big brother authoritarianism on its member states via vaccine passports. French President Emmanuel Macron should stay true to his word and take a stand against this nanny statism.
After all,
Macron couldn't have been more
clear
when he said in a national address last November that Covid-19 vaccines would not be mandatory
. And that's exactly as it should be.
No one should have the right to dictate what substances you inject into your body - and especially not the state.
The rights of the collective end where the rights of the individual begin, and that's precisely with one's own physical being. If someone is worried about catching Covid-19, then they have every right to get vaccinated in the interests of self-protection, but no one should have any ability to impose it on anyone else.